There is no better adventure than Starting Up.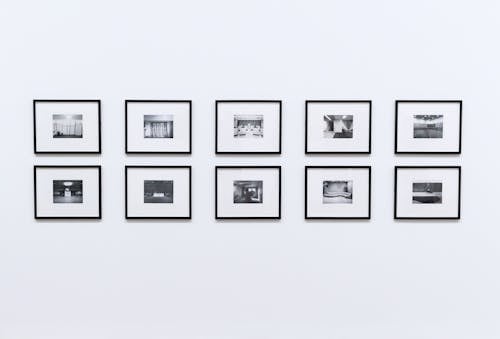 What is the similarity between cardio and start-up?
What is the similarity between cardio and start-up?
They both make you sweat and feel good.
Start-ups are a unique business, so their marketing and sales need. We understand start-ups better because we are the ones. Today, a start-up from all sectors needs sustainability as they need scalability.
Our cost-effective web and marketing solutions ensure start-ups spend less on branding needs, so they could invest more in innovation and their dreams.
With us, be ensured about growth.
Clean Websites
Our expert web designers and developer team help start-ups of all kinds to build websites that sell. Whether you need a simple one-page website or a mega content hub, we build what is necessary for your growth.
Social Media Marketing
Social Media is the most affordable way of marketing for start-ups. We know social media better because our sales funnel runs on it. We design and run the integrated social media marketing campaign that fulfills your brand awareness and conversion needs.
Content Marketing
There is no shortcut for growth. But there are some powerful ways. Content Marketing is one of the powerful growth tactics that could make any brand to scale up sustainably. We design personalized content marketing campaigns, including inbound and outbound sales strategies, that supports your growth goal.
Why should you work with us?
On-Point Work
No Bullshit
Do not have time to wander the whole website?
Take an easy way, message us in few words what you are,
looking for, one of our team members will reach you. Contact us Now.