We build Powerful Websites & Digital Campaigns that are responsible for B2B Sales.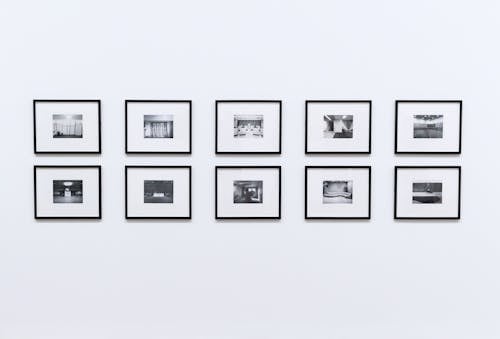 Get your biggest marketing problem resolved with:
Sales Enabled Website
We believe your business website should be as clear and ambitious as your goal. We all know, websites play a big role in marketing and sales. Although, few strive to have a website that actually helps sales. To achieve that big sales goal - Let's build websites that are clear, creative, and conventional.
Integrated Social Media Marketing
We do social media from the heart. We know Social Media can do magic for B2B Sales when it smartly integrates with marketing. We believe social Media is not just a marketing tactic but a powerful relationship building way. Let brands be human by embracing the most amazing way of human communication. Social Media is for B2B.
Digital Marketing
Digital is default now. Today, brands need to be focused on their digital strategy more than ever. It is not enough to have digital marketing enabled, we need full proof strategies that help brands to grow, win more business and attract talent. We can name a few digital tactics such as SEO, SEM, Social Selling, outreach, inbound Etc.
Personalized Email Marketing
Email Marketing is the most lucrative B2B Marketing tactic and that's why almost everyone does it. But here is a catch, not everyone does it right. Bombing the same boring emails to subscription or lead list is bad for sales. Today, if you have to win at email marketing then you have to win at personalization. In the end, email marketing done right brings you $44 for every dollar spent. That's huge!!
Do not have time to wander the whole website?
Take an easy way, message us in few words what you are,
looking for, one of our team members will reach you. Contact us Now.
Who are you ?